5 residential towers with 600+ apartments
29,000 m2 of office space including World Trade Center Gibraltar
Only a 9-minute stroll from the Gibraltar International Airport and the frontier, Ocean Village offers over 20 vibrant oceanfront restaurants and bars with expansive views across the Mediterranean Sea. Recessed coloured spotlights light up the cobblestone walkways, providing ambient, calming illumination. Whether you're after an intimate dining experience, a casual coffee, a cosy pub or a refreshing cocktail at sunset on a hot summer's night – we have what you're looking for.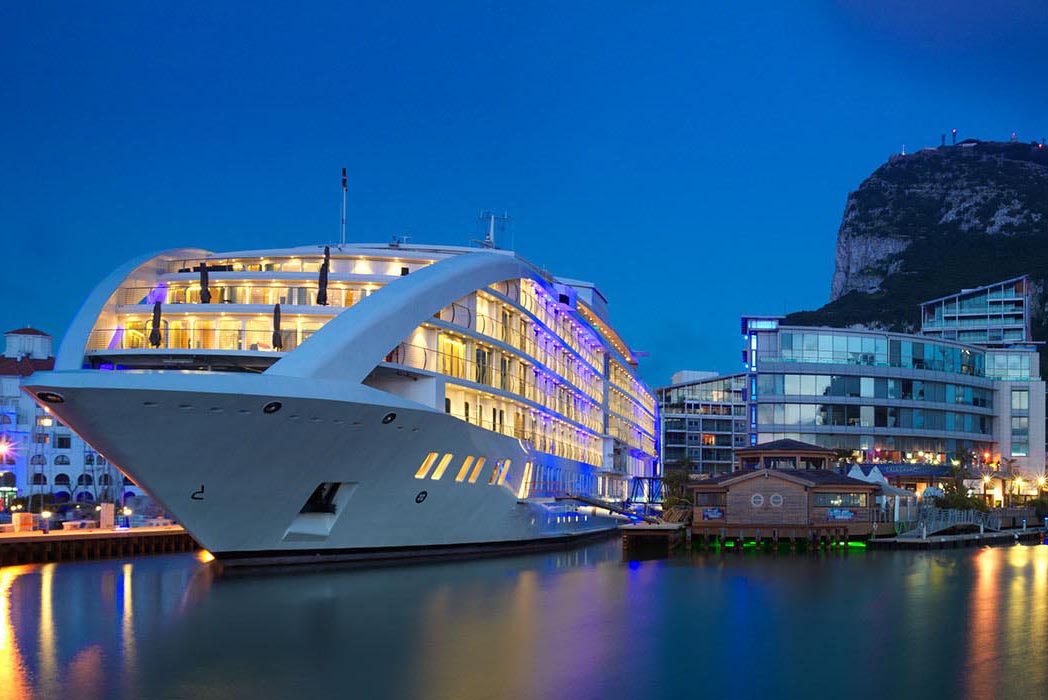 The 5* Luxury Hotel in Gibraltar
Welcome to Sunborn Gibraltar. A five-star yacht hotel moored in an idyllic marina on Europe's southernmost tip, Sunborn Gibraltar introduces a new concept of luxury to this famously exclusive Mediterranean destination.
A stay aboard Sunborn Gibraltar presents visitors with the opportunity to enjoy a unique experience: the privacy and exclusivity of an ocean-going superyacht combined with the quality and comfort of a five-star hotel – it's a persuasive proposition.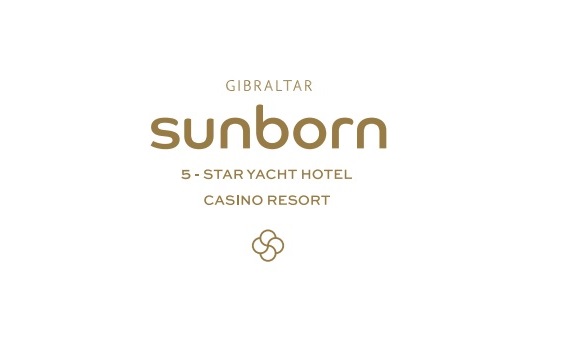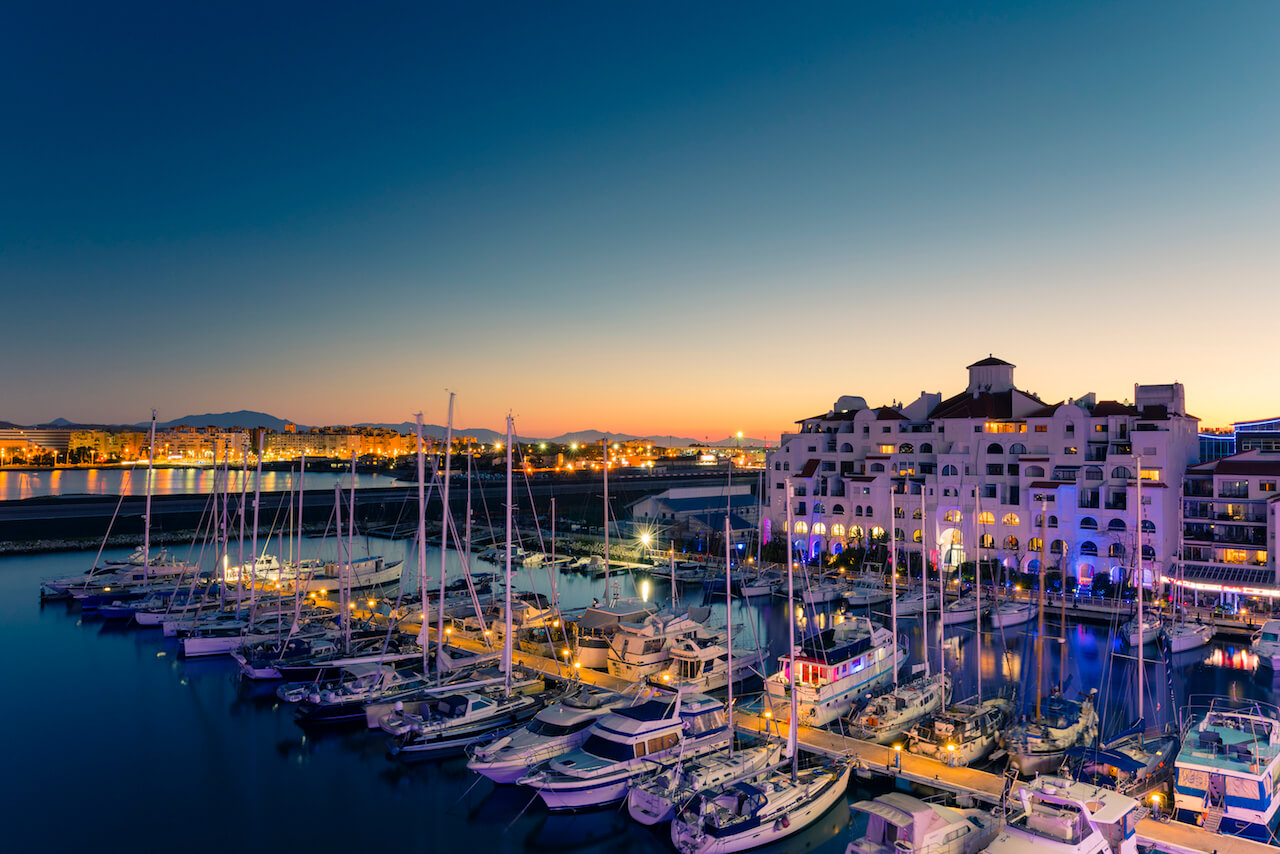 Moor in spacious luxury in the heart of the Mediterranean in an incomparable marina location between three continents: Europe, Africa and Asia. Free High Speed WIFI New Launderette On-Site 250+ berths, vibrant shoreside atmosphere with international restaurants, such as wagamama gibraltar and Pizza Express Gibraltar, shops, hair & beauty salons, bars, 2 casinos and luxury 5* Yacht Hotel Sunborn Gibraltar
Marina Bay is the area adjacent to Ocean Village. Formerly a separate marina, it was acquired by Ocean Village in 2006 and since then has been undergoing a major program of refurbishment. Each berth now has a total facility point which provides easy access to fresh water, power and telephone.
Marina Bay itself retains much of the character of a traditional sailing marina. The bars and restaurants around the harbour are an integral part of the community, popular with yachtsmen and locals alike.